Oakdale Beds design and craft premium adjustable beds, tailored to your personal specification.
Discover Our Range
Oakdale Beds is a family run business based in Shropshire selling the finest quality adjustable beds through consumer exhibitions, internet retailing and direct to the home throughout the United Kingdom and Ireland. With over two decades of experience in both manufacturing and retailing quality adjustable beds. Oakdale Beds is now one of the leading names in comfortable sleep.
Our philosophy is to produce the finest quality products from the finest British Materials. Our commitment to producing the highest quality and providing the best service has made us the leading manufacturer and retailer in luxury adjustable beds in both the UK and Ireland.
Our Story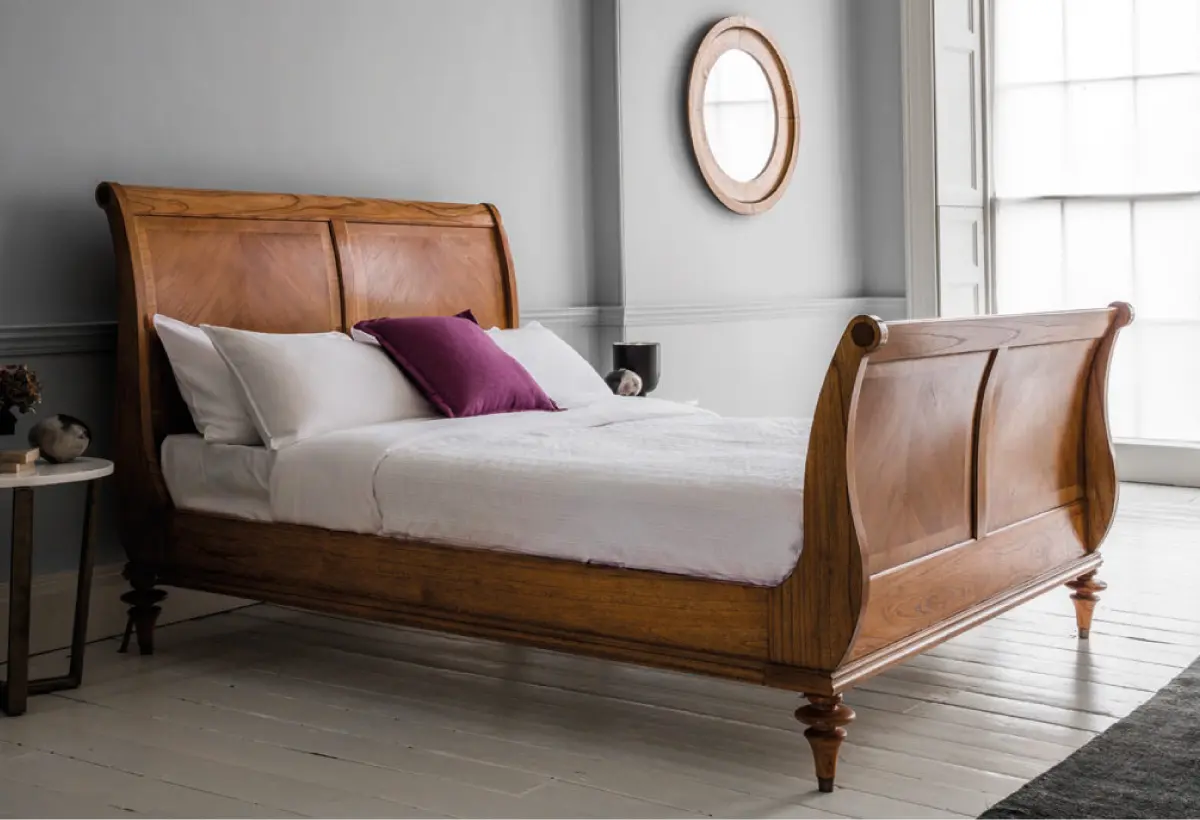 Looking for expert advice or a free home demonstration? Book a consultation with our friendly team today.
Book A Free Consultation